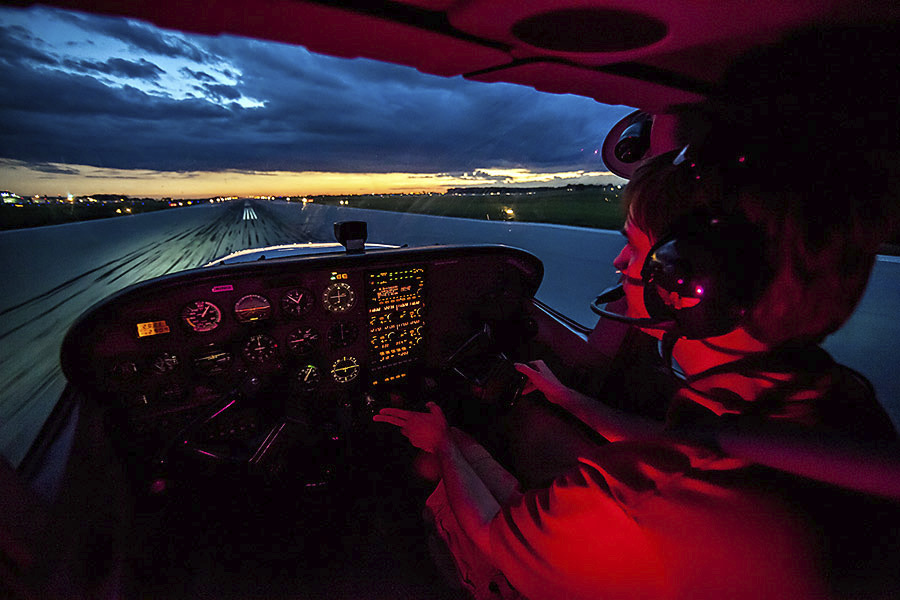 Western Michigan University and Fly8MA have partnered with the FAA Weather Technology in the Cockpit NexGen Research program and the PEGASAS Center of Excellence to provide aviation weather lessons for the GA community. We would appreciate if you share these lessons with your instructors and the GA community as you can.
WeatherXplore mini lessons are 10 short weather lessons with real-world scenarios of weather and explanations of aviation weather tools which may be encountered by a General Aviation pilot. The complete lessons can be accessed here.
These lessons are available free to any members of the aviation community and are sponsored by The FAA Weather Technology in the Cockpit (WTIC) NexGen Program.
Each lesson provides a short quiz with a completion certificate. There are tips and techniques they can use with students to enhance weather related training, refresh knowledge, aid in knowledge correlation. refresh or update weather and weather product knowledge.
If an instructor would like to access the videos to embed or share with students as an instructional aid they can be accessed here.
The course outline for instructors can be accessed here.