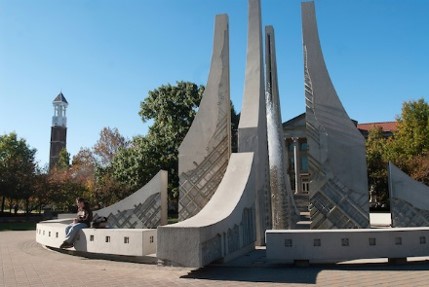 The PEGASAS Annual Meeting will be held on May 23-24th, 2018 at Purdue University in West Lafayette, Indiana.
This year, prompted by the continuing discussion and excitement about converging technology from areas like electric propulsion, automation & autonomy, and connectivity that could bring about significant changes to general aviation, we are organizing a panel session about the future of general aviation with executive-level panelists to represent airframers, avionics, operators and the FAA. Not all of the panelists have committed yet, but we do have commitment from John Uczekaj, President and CEO of Aspen Avionics, and from Mel Johnson, Deputy Director – Policy and Innovation Division from the FAA. This should be an interesting and highly-relevant start to the 2018 Annual Meeting in the morning on Wednesday May 23rd.
Registration details and the agenda will be released soon.